Dave Sweetmore
The Legendary Dave Sweetmore Joins Revolution 96.2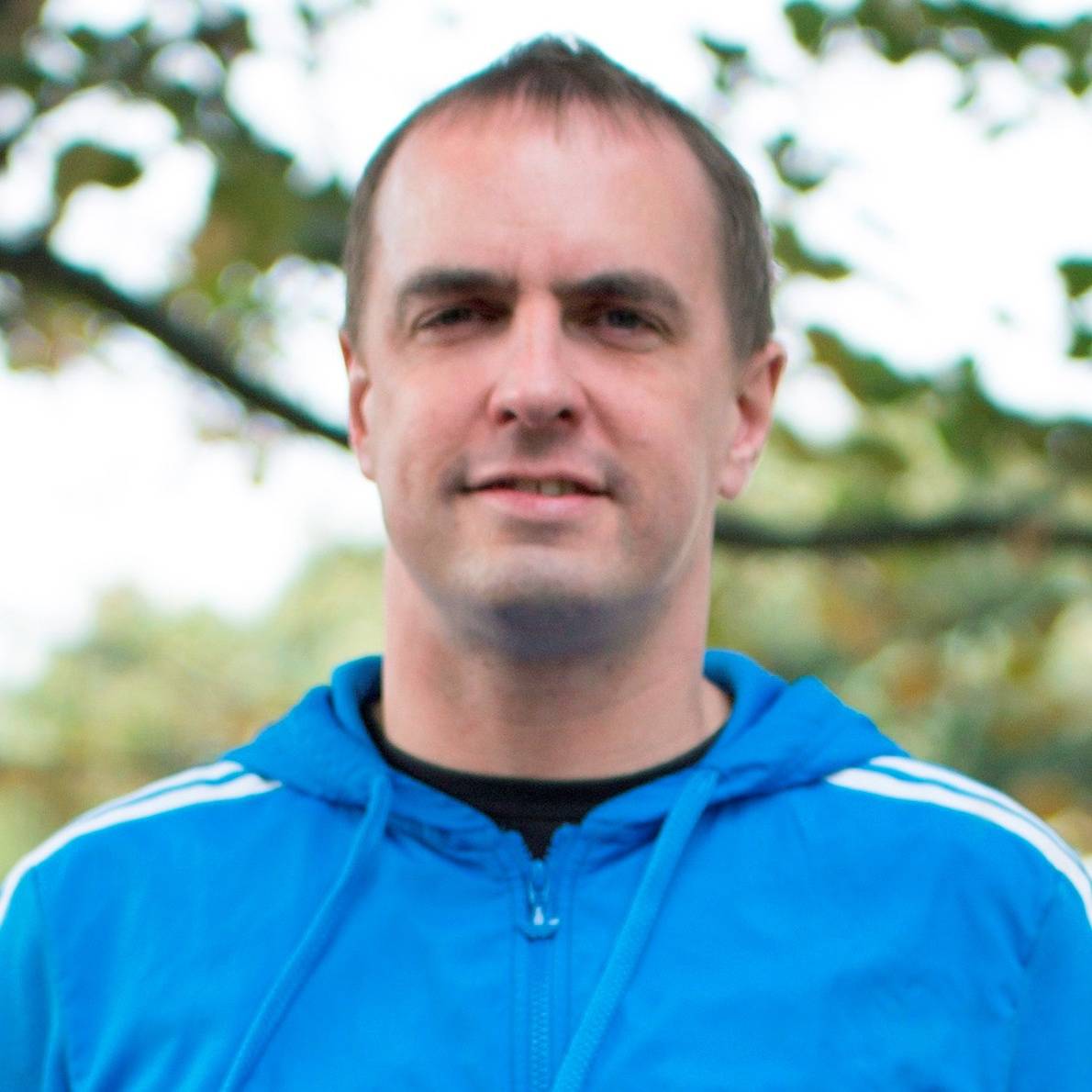 Rochdale FC's stadium announcer, indie and rock'n'roll DJ Dave Sweetmore takes over on Sunday afternoons from 2pm.
Two hours of the music that's made Dave's name nationwide. Celebrating the best in music from the indie, britpop, mod and beat eras.. plus a dash of sixties tunage, and some classic rock'n'roll.
A brilliant Sunday afternoon soundtrack.