UK FIRST - Oldham Man Wants To Raise £1Million In 100 Days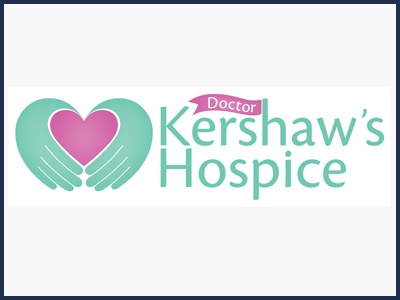 Liam Grey's mother-in-law spent her final days at Dr Kershaw's and he says the support was vital. Now his aim is to raise a record amount of money.
The Million Pound Advert is selling advertising to businesses in an attempt to raise £1 million in the space of 100 days.
The website will feature one big advertising space, you can purchase adverts of different sizes. You pay a one-off fee, and your advert remains online permanently. Liam Grey is an ex-soldier from Lees, Oldham and says this is the first time it's been attempted here:
'A similar project was done, which gave us the initial idea, but it was done for personal gain. A man in America used a very similar platform to put himself through his studies. So we're trying to beat that challenge by doing it for charity.'
'When we found out that Kathleen's cancer was terminal, it was a terrible time, to see the family break down and go through that range of emotions. It was so important to have the support from Dr Kershaw's.'
Liam Grey and Arron Cheshire- the community Fundraiser at Dr Kerhsaw's told Revolution News all about it. Click on the Audio Link to hear the full interview.
https://themillionpoundadvert.co.uk/about/
More from Revolution News & Sport