Tram Delays In Ashton & Rochdale Caused By Stolen Car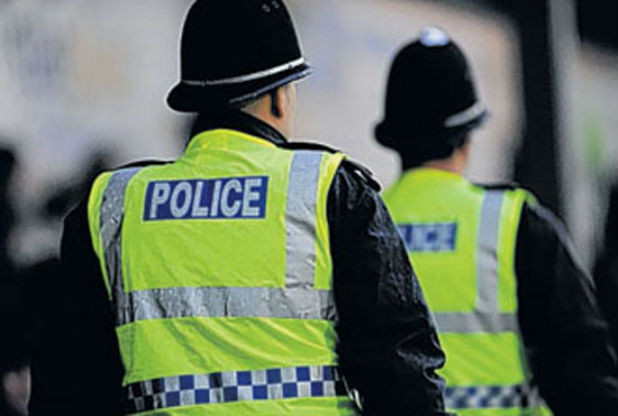 Three men have been arrested after a car crashed onto the Metrolink tracks in New Islington causing delays from Ashton Under Lyne to Piccadilly and from Rochdale Town Centre to Piccadilly.
Shortly before 10.55am this morning - Tuesady 8th March, officers from GMP's Vehicle Intercept Unit were on patrol in the Clayton area when they spotted a stolen black Skoda Fabia.
The car made off from police and a short pursuit ensued.
The Skoda Fabia drove towards the Metrolink stop at New Islington, mounted the platform and the car then crashed onto the tracks.
The police car did not follow the car onto the tracks and only entered into the area after the car had crashed.
Two men in their 30s were arrested at the scene on suspicion of theft of motor vehicle. They have been taken to hospital to be checked as a precautionary measure.
A third man, aged 27, was arrested nearby a short time later on suspicion of theft of motor vehicle.
No members of the public were injured during the incident.
Sergeant Graeme Murrie from GMP's Tactical Vehicle Intercept Unit said: "Thankfully, there were no members of the public at the Metrolink stop when the driver of this car, quite unbelievably, decided to mount the platform and then crashed onto the tracks below it, otherwise the consequences could have been far worse.
"Three people have been arrested in connection with this incident and will be questioned by police later today.
"The car has now been moved from the tracks and I would like to thank some workers from one of the building sites nearby who helped to remove this car quickly, meaning that disruption to passengers on the Metrolink service should hopefully have been kept to a minimum."
More from Revolution News & Sport