Tameside Pledges Free Wifi & To Plant 2016 Trees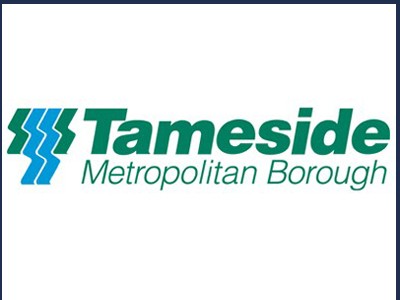 The Council have made 16 pledges for 2016 and are promising a whole list of things to residents to make Tameside a more desirable place to live.
A BETTER environment and better conditions for employment are at the heart of the 16 pledges for 2016 announced by Cllr Kieran Quinn, executive leader of Tameside MBC, at the February meeting of full council.
Efforts to improve the environment include a £1 million fund to tackle roadway potholes, an expansion of super-efficient LED street lighting, a blitzing of 160 grotspots across the borough, and an improvement of recycling facilities.
At the same time, free WiFi will be made available in Tameside's town centres, and primary school children will be able to attend free coding clubs to learn basic computer skills necessary for the 21st century economy.
The Tameside Works First initiative, in which the authority does its best to source the goods and services it needs within the borough, will be revived and expanded.
There are also pledges to improve health and to plant at least 2,016 trees. Additionally, in the year that marks the 100th anniversary of the Battle of the Somme and the Battle of Jutland, new Tameside streets will be named after residents who lost their lives in the service of their country.
Cllr Quinn said: "I believe these pledges will not only improve the lives of our residents, green the borough and improve skills, but also help us to save money.
"Everyone knows we live in difficult times. That makes it more important than ever that we all work together to create a borough that triumphs over adversity. I believe these pledges will help us do that."
For more information visit www.tameside.gov.uk/pledges2016
More from Revolution News & Sport