Six Charged With Death Of Ashton Pensioner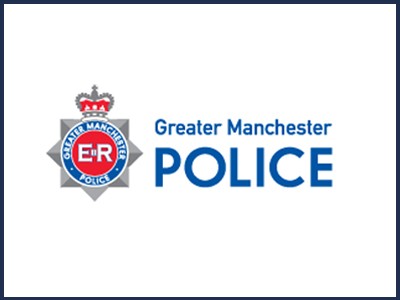 Six men have been charged in connection with the death of James Ray in Ashton-Under-Lyne.
The following have been charged with manslaughter, aggravated vehicle taking and conspiracy to steal:
Mark Patrick Ward Jnr (14/12/1991) of Royd Street, Rochdale.
Patrick John McDonagh (25/04/1996) of The Cray, Milnrow.
Patrick Cawley (27/05/1994) of Orchard Crescent, Chadderton.
The following men have been charged with conspiracy to steal:
Mark Patrick Ward Snr (12/05/1971) of Claybank Street, Heywood.
Faisal Hussain (09/08/1993) of Ansdell Road, Rochdale.
Leslie John Simpson (18/07/1977) of Daventry Road, Rochdale.
All of the men, with the exception of Leslie John Simpson, have been remanded to appear before Tameside Magistrates Court tomorrow, Wednesday 11 May 2016. Leslie John Simpson has been bailed to appear at the same court on the same date.
Shortly after 12.05pm on Thursday 12 November 2015, police were called to Plantation Industrial Estate in Ashton-Under-Lyne to a report of serious assault.
Emergency services attended and discovered 69-year-old James Ray with serious head injuries. He was taken to Hope Hospital where he tragically died in the early hours of Friday 13 November 2015, on what would have been his 70th birthday.
Mr Ray's van was stolen was stolen from the scene and later found abandoned on Clarence Street in Stalybridge.
More from Revolution News & Sport