Police release photo of getaway car used in Ashton murder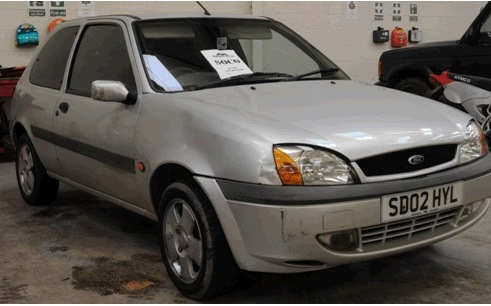 Police believe the vehicle was used to escape after the killing.
Police have released the image of a car used as a getaway vehicle following the murder of a man in Ashton.
Officers were called to Plantation Industrial Estate to a report of serious assault on November 12th.
Emergency crews discovered 69-year-old James Ray with serious head injuries. He was taken to Hope Hospital where he died a short time later.
Police believe the offenders parked on the estate in a silver Ford Fiesta, stole the victim's van and left the scene in both vehicles.
More from Revolution News & Sport