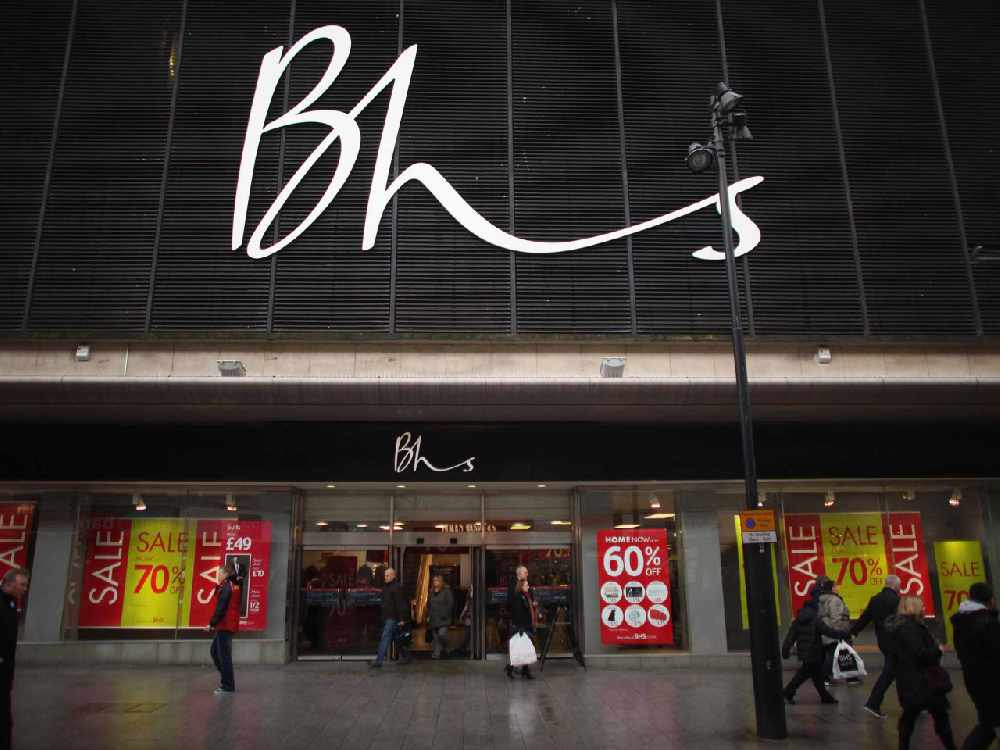 The shop in the Spindles is trading for the last day, it's one of the last BHS stores in the country to close down since the chain went into administration.
The Oldham store – which sells clothing, electricals and furniture – was opened by Olympian Nicola White in November 2012 and kickstarted an upturn in trade in the town centre. But BHS in Oldham is closing it's doors for the last time later today and shoppers in the town are angry.
55 staff are working for the last day today at the BHS in the Spindles shopping centre. It opened 4 years ago but last year Sir Philip Green sold the chain for £1.
It then went into administration under the new owners with a pension deficit of £571million. 11,000 people across the country have lost their jobs.