Oldham & Rochdale Feature On Immigration News Report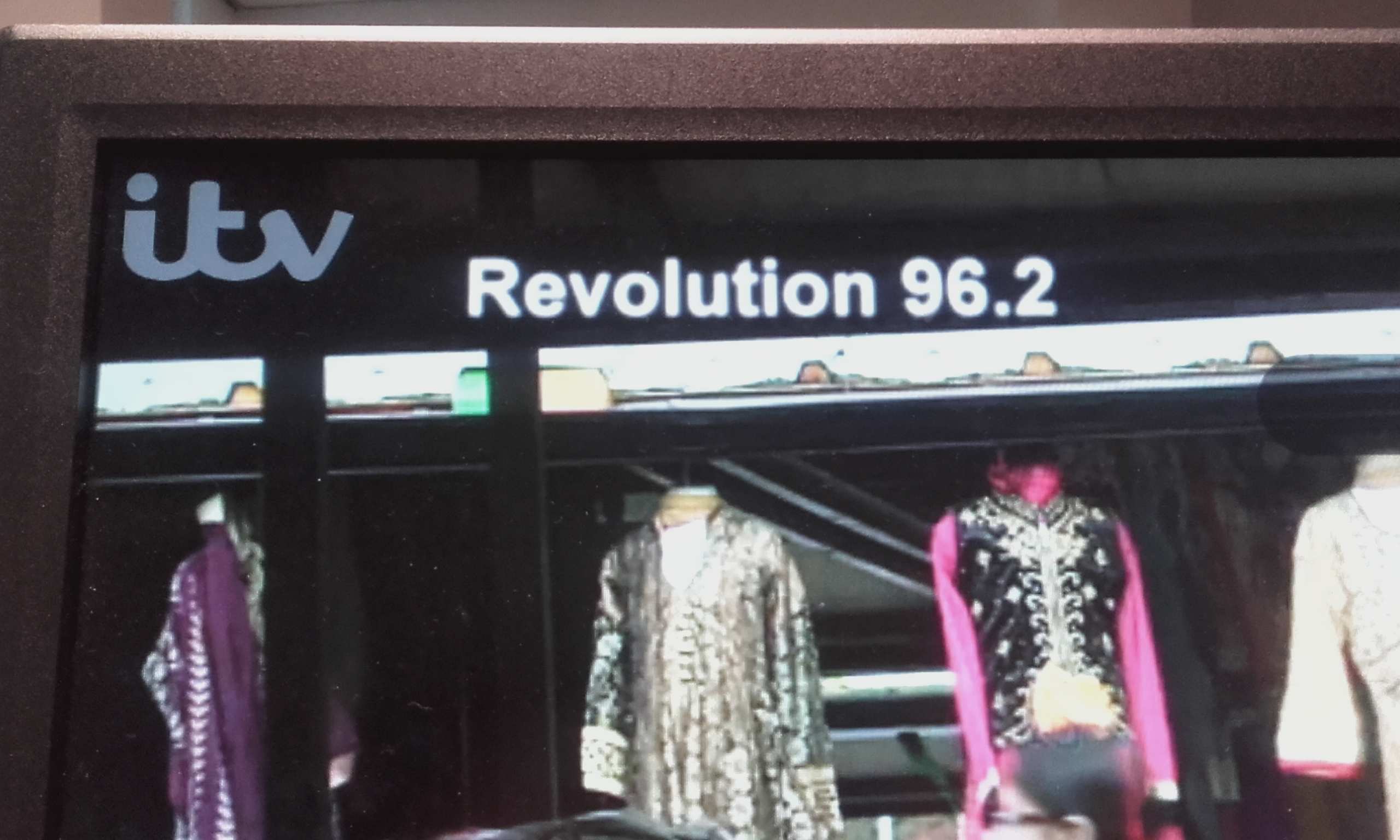 ITV Tonight look at why Rochdale and Oldham has become home to a very high number of asylum seekers.
Rochdale currently houses just under 1000 asylum seekers and Oldham has around 700. Whereas areas in the South of the country have no asylum seekers at all. For example the Prime Minsters constituency in Oxfordshire has welcomed no refugees.
David Cameron has pledged to bring 20,000 Syrian refugees to this country over the next 5 years.
With a referendum on Britain's membership of the EU on June 23rd 2016, free movement across Europe and how it's impacting on our schools and health services is a hot topic.
ITV's Ranvir Singh looks at the issues in Rochdale and Oldham and features a news clip from one of Revolution News archived news bulletins.
It is available on ITV Player now - Tonight Series 18 Episode 10 - Is Britain Full
http://www.itv.com/hub/tonight/1a2803a1034
More from Revolution News & Sport