Man Attacks 84 Yr Old At Her Home In Ashton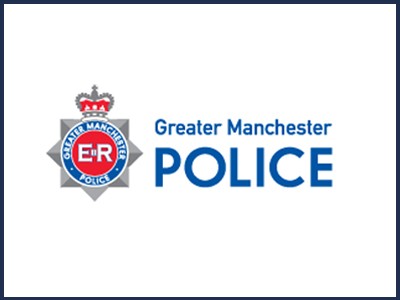 A pensioner was attacked and left with a broken arm and fractured face after a man robbed her while she was home alone on Elizabeth Street.
A man has been charged with robbery and false imprisonment.
Anthony William Byrne (born 06/11/1961), of no fixed address, has been charged with robbery, false imprisonment and section 18 assault.
He was remanded in custody to appear at Tameside Magistrates Court today, Thursday 31 March 2016.
At around 2am on Monday 28 March 2016, an 84-year-old woman was alone in her home on Elizabeth Street when she was assaulted and robbed by a man who had broken in while she slept.
More from Revolution News & Sport