Knife Attack In Dukinfield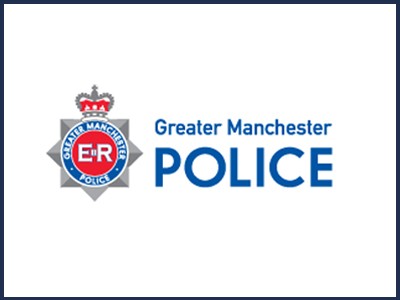 Police are appealing for witnesses to the incident which happened two weeks.
A man was attacked with a knife in Dukinfield.

At 11.40pm on Saturday 16 January 2016, a man was walking along Lakes Road when a man with a Stanley-type knife demanded his phone and wallet. The 19-year-old victim refused. The offender then swiped at his face causing a red mark and abrasion.

There was a brief scuffle between the two men which resulted in the victim suffering a slight scratch to his stomach caused by the knife. The victim then managed to push the offender to the floor and run away.

The offender is described as a white man, around 6ft tall and of a medium build. He was wearing all dark clothing with his face covered.

Police are appealing for information and witnesses.

PC Jason Grange said: "Luckily this young man wasn't seriously hurt and nothing was taken. We are urging anyone who may have seen the offender that night or has any information about who it may have been to contact police."

Anyone with information should call police on 0161 856 9260 or the independent charity Crimestoppers anonymously on 0800 555 111.
More from Revolution News & Sport