Firefighters Tackle Fire In Mossley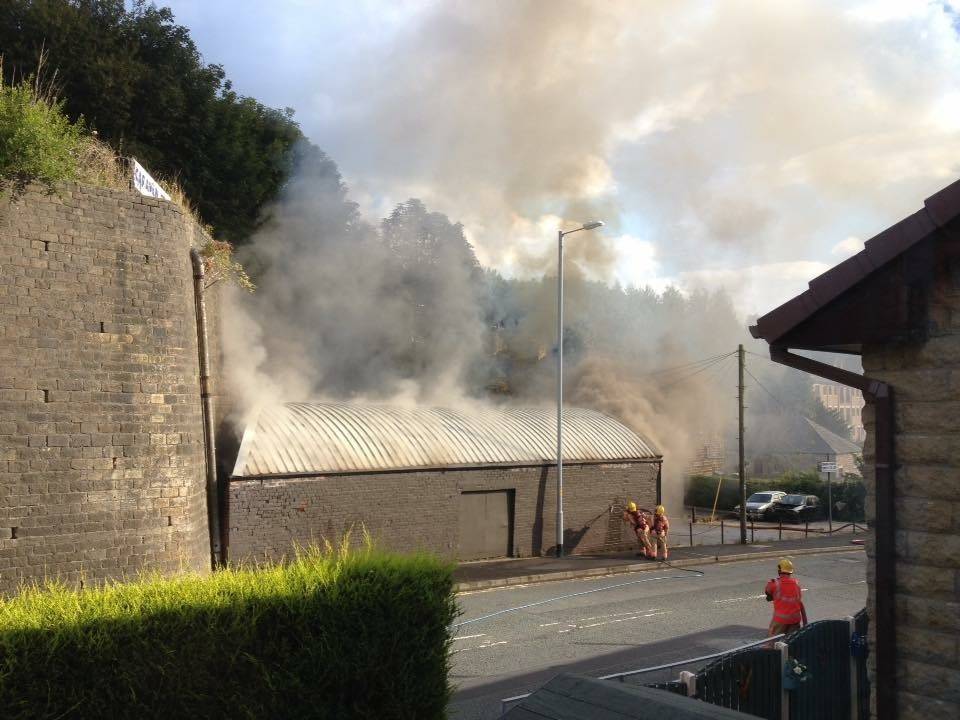 Mossley Fire
Manchester Road in Mossley remains closed after gas canisters discovered in factory blaze.
Firefighters are tackling the blaze at Rusty's Garage which is believed to contain cannisters. Manchester Road remains closed towards Greenfield at the junction of Stamford street.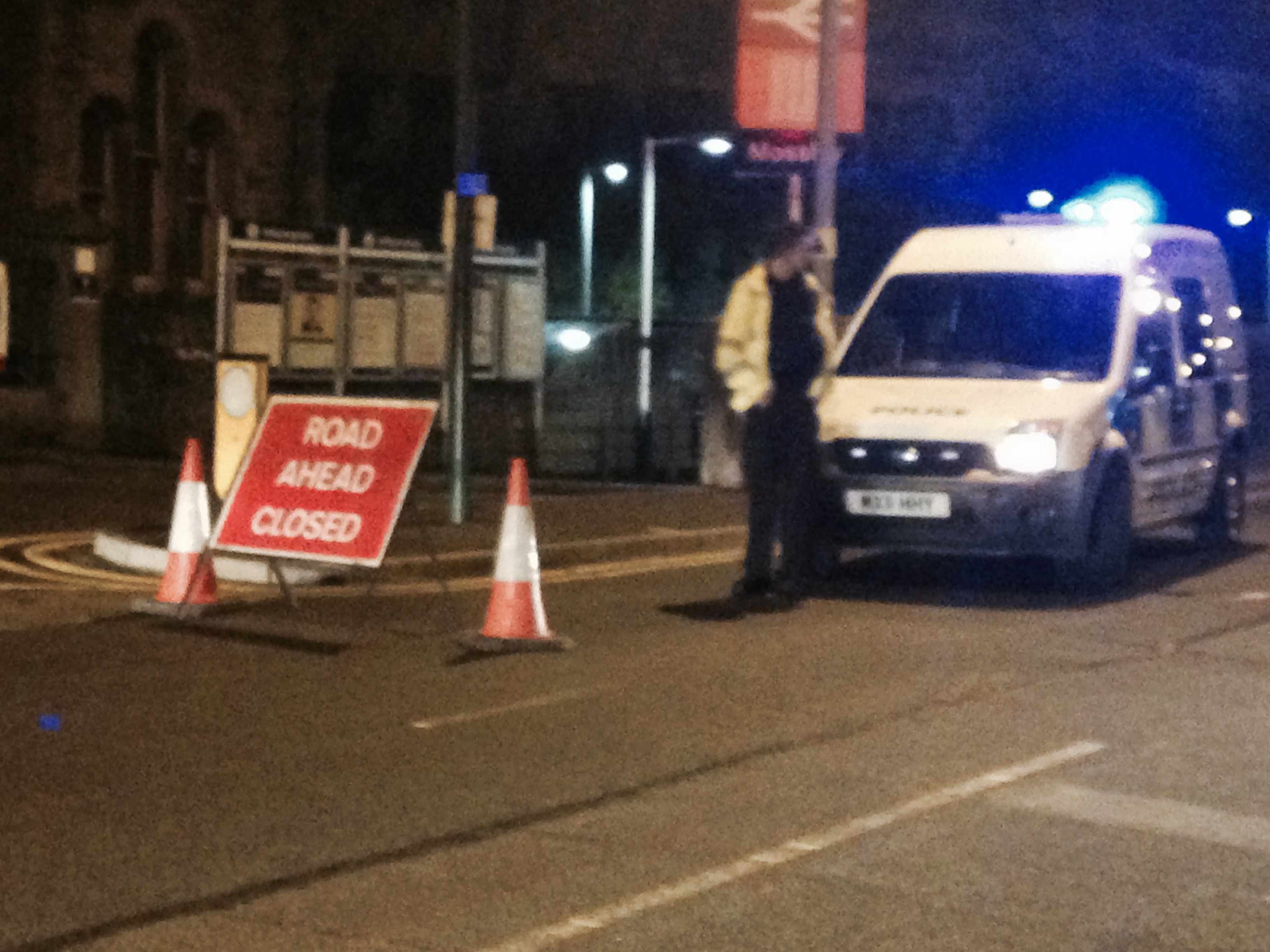 The fire service has confirmed the fire is under control and they will continue to cool the cannisters until they are deemed to be safe.
No-one has been hurt.
More from Revolution News & Sport