Fire crews from Ashton and Middleton travel to Cumbria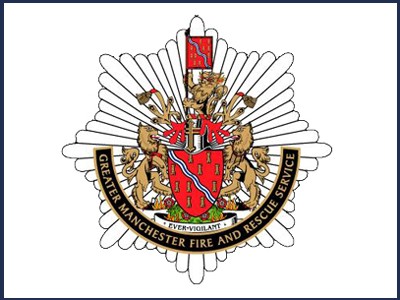 They take specialist equipment to help deal with the severe flooding.
A total of 30 crew from Manchester's 41 fire stations travelled to Cumbria to help out with the severe flooding over the weekend.
These included volunteers from Ashton and Heywood.
Crew members from the specialist water incident unit took a boat, wading equipment and a pumping appliance designed to clear flood water.
More from Revolution News & Sport