Fatal collision victim named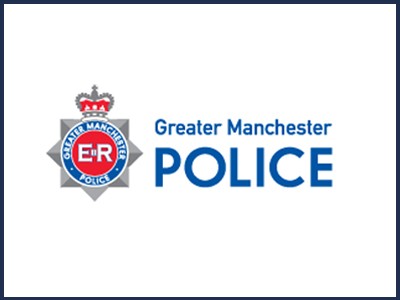 Man who died after a collision in Failsworth is named.
Police have named a man who died when he was hit by a car in Failsworth.
59 year old Steve Pickering was injured while he was crossing Manchester Road near the junction with Hollins Road. He was taken to hospital but died a short time later.
The collision involved a red Honda Jazz, which was travelling towards Oldham. Police are appealing for information.
More from Revolution News & Sport