Dr Kershaw's Hospice Running Costs Rise Again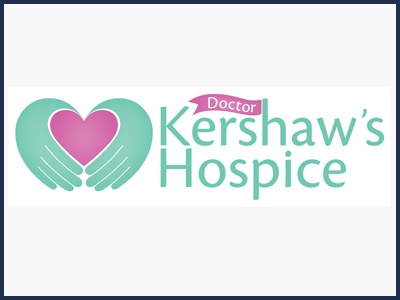 In a bid to raise money this weekend dare-devils are taking to the skies in Europe's longest zip wire.
Dr Kershaw's Hospice in Oldham helps people with end of life care. Patients needs are all very different and the hospice say a lot of support is needed for families and friends as well the patients.
Lisa Pearson is from Kershaw's and has told Revolution News:
'It is literally the people of his borough that keep the hospice afloat, without them, we wouldn't be able to survive. On top of that we have over 300 volunteers and if we were just to work out what they are giving us in terms of hourly donations, they are saving us £450,000 per year.'
'Being chosen as one of the mayors chosen charities this year is really beneficial to us. Without that we would have to scrabble around people in the community to get this money.'
'We've just seen our running costs rise again for this year. It costs us £2.8 million a year to run this hospice. We get around £800,000 from the government but that leaves us with a deficit of £2 million that we have to raise through voluntary donations.'
This weekend Lisa Pearson is among a coach load of people who are taking to the skies to ride on Europe's longest zip wire in Bangor. All money raised will go to the Mayors Appeal.
'It is quite scary, its over one mile long and you can get up to speeds of 100 miles an hour. You lay face down in a kind of superman style, but your hands are not out in front of you. So you're literally plummeting head first over a giant water filled quarry.'
Click the link below to make a donation and sponsor the event.
http://uk.virginmoneygiving.com/fundraiser-web/fundraiser/showFundraiserProfilePage.action?userUrl=mayorzipline2016&isTeam=true
More from Revolution News & Sport